Click here to Follow me on Twitter ! :) →
Twitter ! :) →
If you want to see what im up to now and days Follow me on twitter ! :) 
3 tags
6 tags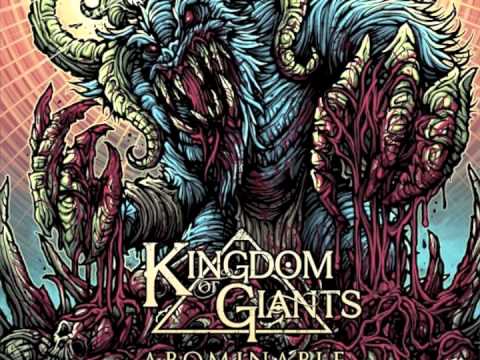 7 tags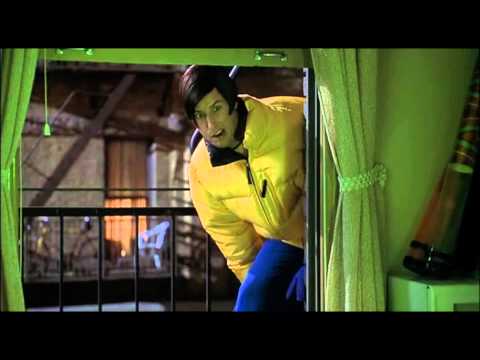 6 tags
8 tags
3 tags
8 tags
sunriseandserenitys asked: Do you have a kik? if so please kik me @Alisoncheergirl
Anonymous asked: this isn't a question but dude you are cute ;)
5 tags
7 tags
6 tags
12 tags
Follow me on Twitter to see all my Videos ! :) →
11 tags
6 tags
8 tags
7 tags
7 tags
Anonymous asked: you're adorable:3
6 tags
11 tags
4 tags
5 tags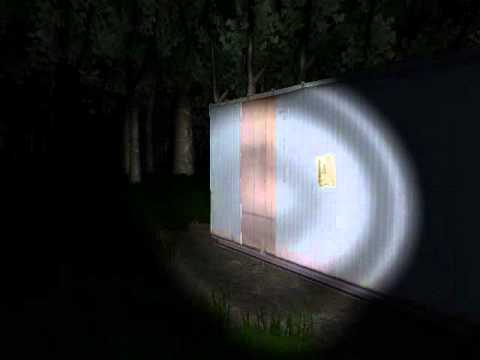 1 tag
5 tags
blossom-the-danca-for-life asked: hey im following you... you should follow me XD just me im pretty cool
bambiemassacre asked: Hello
Anonymous asked: ur cute.. (: (i kno this aint a question)
hyuniell asked: how old are you and do you have a girlfriend ? :) aihhhi just asking :)
1 tag
2 tags
3 tags
takethisburritoandshoveit-deact asked: You're name is amah-zing! <3 c: Have a nice day. (Yeah I know that's not a question)
g-uy-s asked: WHY ARE YOU SO FUCKING GORGEOUS. UNF.
3 tags
Listen
3 tags
Almost have 69 Followers!!! Almost time to get...
Follow me to help me get to 69 !!! xD
4 tags
Hi everyone ! Sub to my new youtube channel ! :D
http://www.youtube.com/my_videos?feature=mhsn
4 tags
The Cardigans - do you believe
3 tags
3 tags
3 tags
3 tags
4 tags
g-uy-s asked: Can you come in my pants? Like Now?
3 tags
3 tags
5 tags
PLEASE HELP ME ! Help WANTED !
Sorry To bother everyone. But i have made a new Tinychat. Because My other one got shutdown :/ .. If any of you Go on tinychat and actually cam up or mic up  and you think you could help me out with the chat please ! message me back right away or please join the chatroom and ask for mikeybear ! Thank you all so much!  i really want to make this chat popular !!!!...